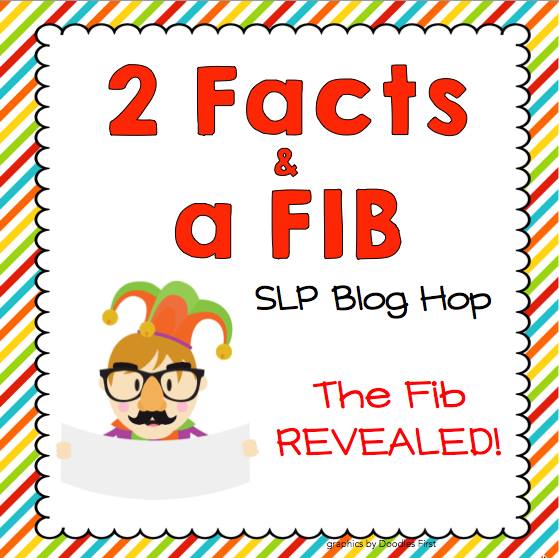 I hope you had fun playing with us during the "Two Facts and a Fib" blog hop.   As I hopped through the blogs reading all of my fellow SLPs facts and fibs, I found it difficult to determine which statements were facts and fibs!  The facts were just as amazing as the fibs!!  I was fascinated by all the stories and realized that SLPs lead some pretty cool and exciting lives!!
Fib Reveal: 
(c) I quit smoking "cold turkey" 10 years ago.
So here is my fib (which is not so exciting or entertaining, but really rather ordinary. )  It is a FIB that I quit smoking "cold turkey" 10 years ago!   If you have ever quit any bad habit "cold turkey," I definitely applaud you, however I have never even smoked a cigarette a single day in my life!     Truth be told, I absolutely hate the smell of cigarette smoke.  It makes me sick to my stomach.  Growing up, my mom smoked on a daily basis.  I used to sneak into her purse, find the cigarettes and flush them down the toilet!  I've never even been curious about taking a puff.   I guess I have my mom to thank for despising cigarettes so much.  BTW,  my mom did quit smoking cold turkey many years ago!
And in case you were wondering…..
a) I Had an 11 lb baby.   True! 
I had a perfectly normal 40 week pregnancy and a very happy and healthy baby boy, however when I was pregnant, most people thought I was carrying twins!  I definitely got vey BIG during the last few weeks.   I'm 5'3″ and wear size 2 and 4 clothing so I am not exactly the body type you might expect to be carrying such a big baby.   My doctor nicknamed my son "Little Buddha" when he was born and told us he was ready for kindergarten! And as a side note, I did have a C-Section after laboring for many hours!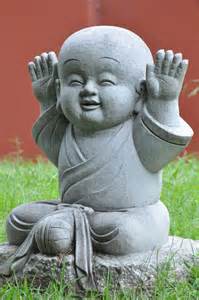 b) I made the Division I lacrosse team when I was in college even though I had never played the sport before.  True!
Although I had not played lacrosse prior to my college days,  I was a field hockey player in high school and college. I was always very athletic and fast!  In college, I was what is called a "walk on," which means I tried out for the lacrosse team without being on scholarship.  Some of my field hockey friends also played lacrosse so they showed me some of the basics before the try outs.  I learned enough to get a position on the team and had the opportunity to travel to other colleges all over the Maryland and Virginia area.  I was by no means a superstar, but I did get some playing time. It was a great learning experience and I use the story to this day as a lesson for my own child and my students.   When I talk about my lacrosse experience I tell them, "You never know what great things you are capable of until you try.  Set your expectations high and you might be surprised what you are able to achieve!! "  Such a great life lesson!