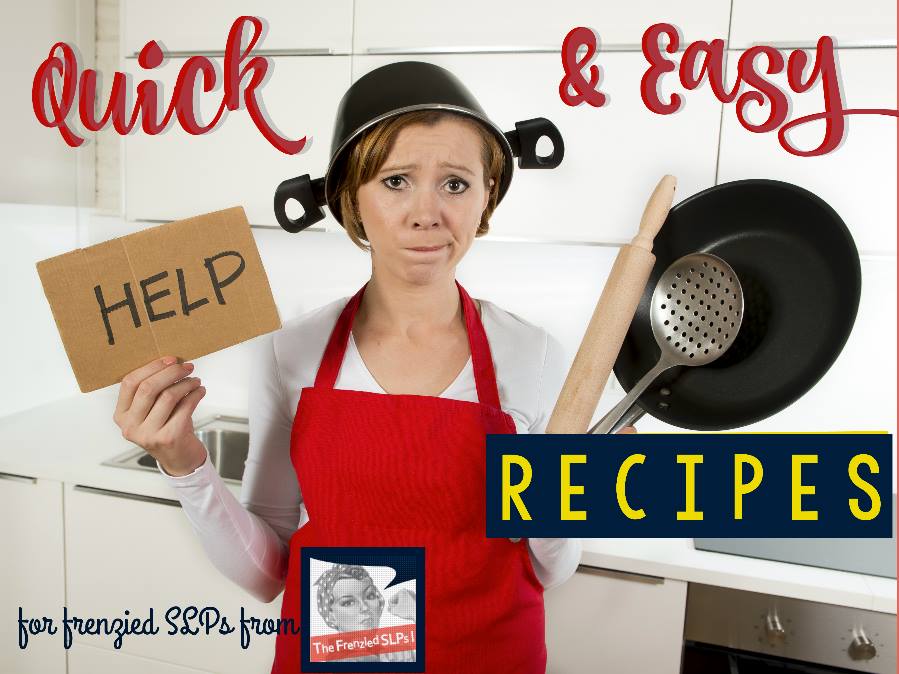 Mornings can be pretty hectic in my household!  I am a school-based SLP, mom of a middle schooler and wife of a school principal.  We are all trying to get ready for our school day at around the same time so mornings can be a little frenzied!   Several years ago I discovered a morning game changer—slow-cooker steel cut oatmeal!  It's quick, it's easy and it's delicious!!! It only takes me a few minutes to prepare this glorious breakfast just before going to bed. I plug in my slow-cooker, aka "crock pot," and let it do its magic!   When you wake in the morning,  your home will smell  heavenly and a hot breakfast will be ready and waiting. One less thing to stress about when you are preparing for your busy day ahead. Most importantly, you will be starting off the day with nutritious brain food that is sure to give you energy and sustenance.   Winter mornings will never be the same again!  Want the recipe?  I'm delighted to share it with you.   Let me know if you try it out.  I hope it helps you start your day off with ease and success!
Slow Cooker Steel Cut Oatmeal
Ingredients:
1 cup steel cut oats
3 cups water  ( I like to use part milk/ part water)
1 cup peeled and chopped apple (optional)
1/2 cup raisins (optional)
2 tablespoons butter
1 tablespoon ground cinnamon
 4 tablespoons brown sugar (you can play with the amount to suite your sweetness)
1 teaspoon vanilla extract
Directions: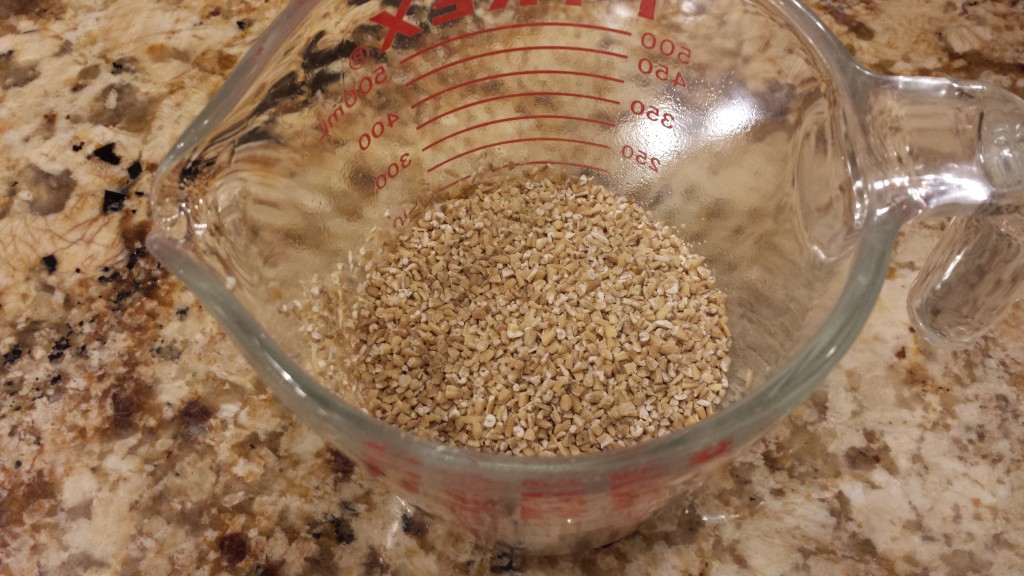 Cook's Note: Important—> Use steel cut oats only or this will be a mushy mess.  
Take notice of the difference between rolled oats (left) and steel cut oats (right).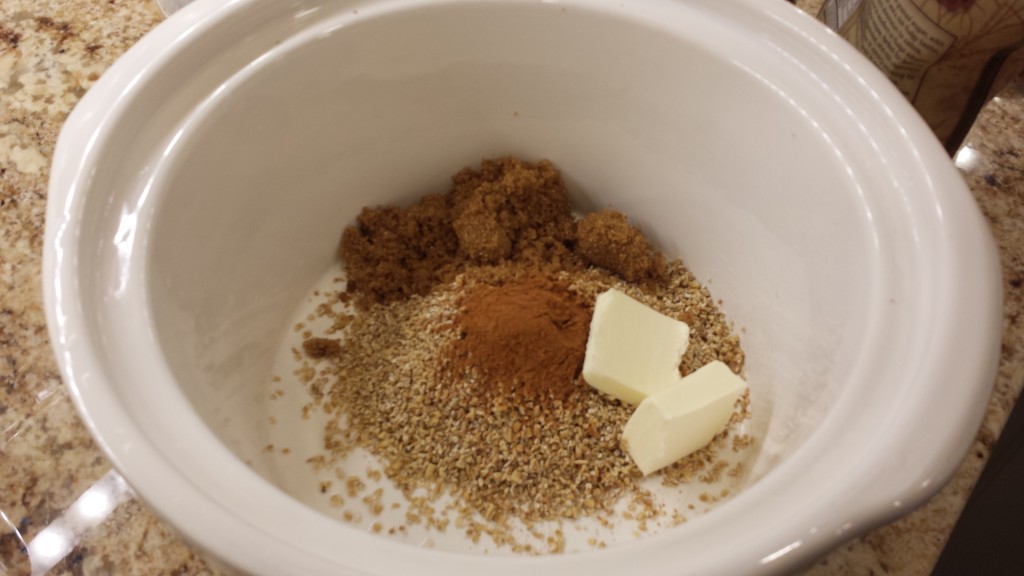 Place the steel cut oats, water/milk, apple, raisins, butter, cinnamon, brown sugar, and vanilla extract into a slow cooker.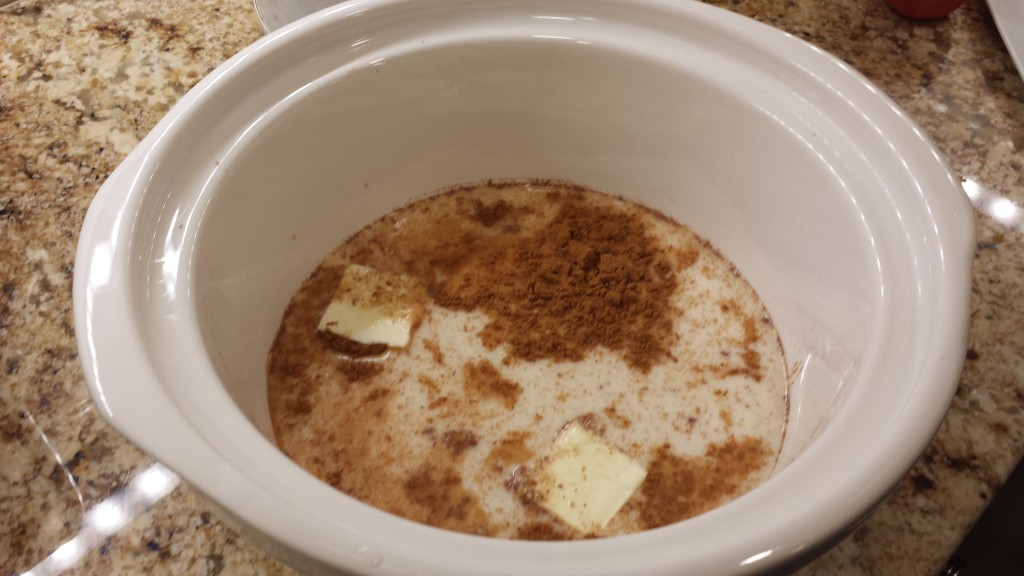 Stir to combine and dissolve the sugar.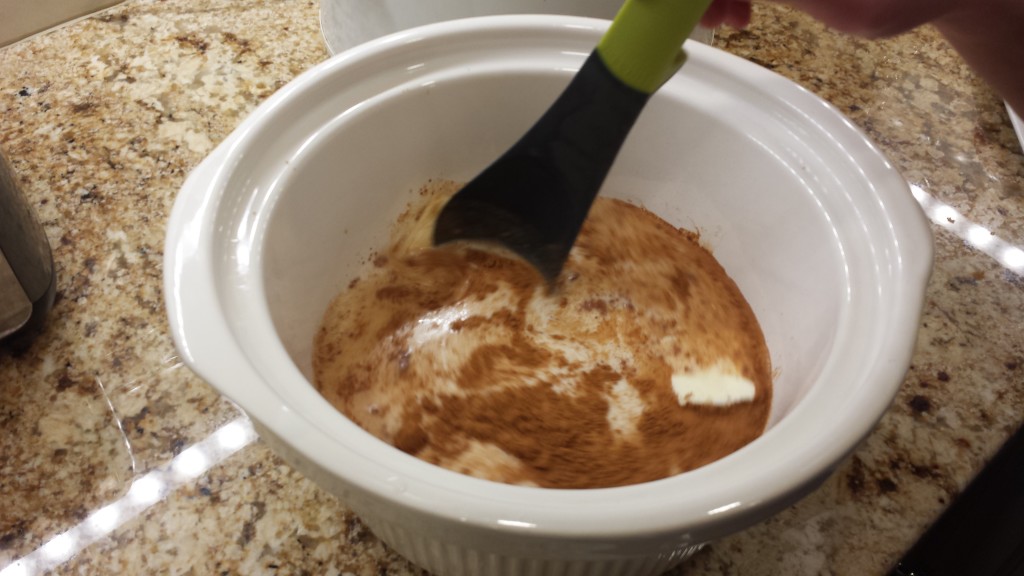 Cover the cooker, set to LOW, and allow to cook 6 hours.  (If you cook it too long, it can get mushy). ENJOY!!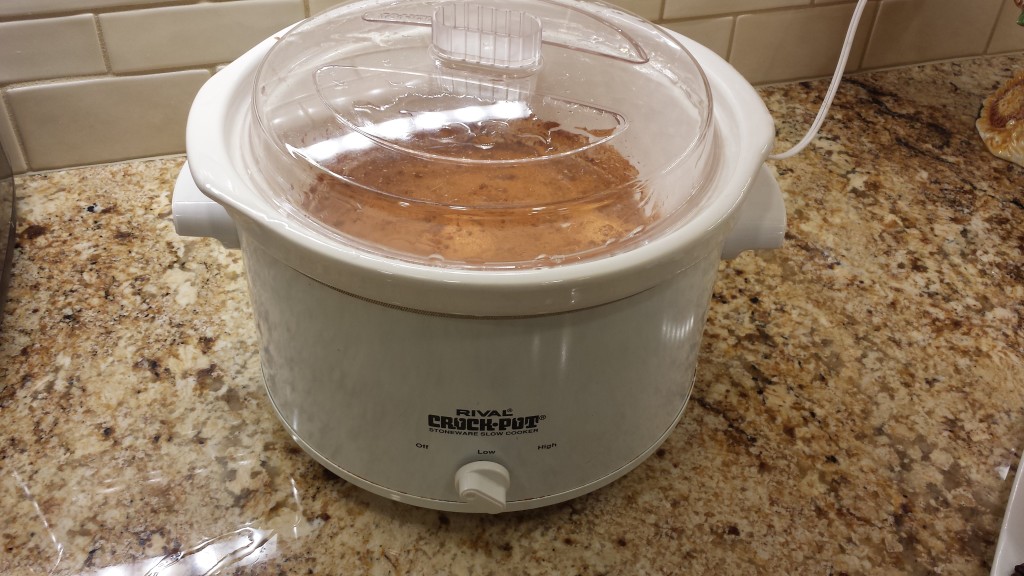 Looking for more quick and easy recipes?  Check out the Frenzied SLPs for some tasty ideas!