Are you counting down the days until the school year is done?  Are you still swamped by the paperwork and meetings?  Well the home stretch is near my friends.   And by home stretch I mean that light at the end of the tunnel, that ribbon pulled across the finish line that you are yearning to break through!  You're almost there.  The school year is truly like a marathon and you're about to cross that finish line.   You've trained hard, paced  yourself, pushed through when you were feeling that you couldn't go another step further.   But you're a little dehydrated and one last guzzle of water will help you make it to the end—-and today I'm having a giveaway for two products that are going to give you the energy you need to make it to the end and finish strong!
First, my Better Hearing and Speech Month Packet is the perfect way to get you through the month and contains materials for all levels!!  It's filled with activities to celebrate and create awareness during BHSM!!  Check out all the details about this product in my TpT store!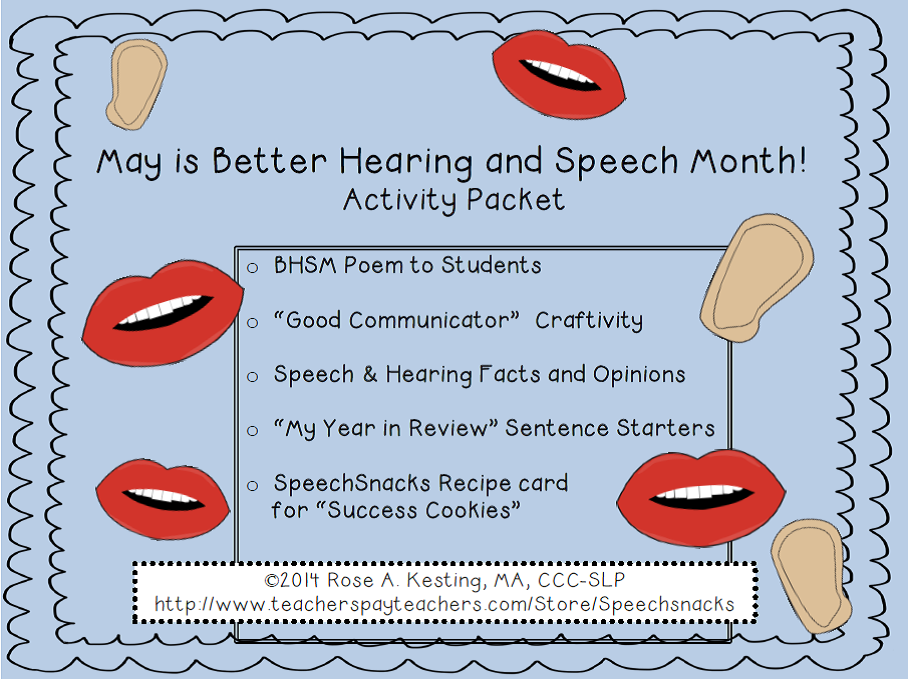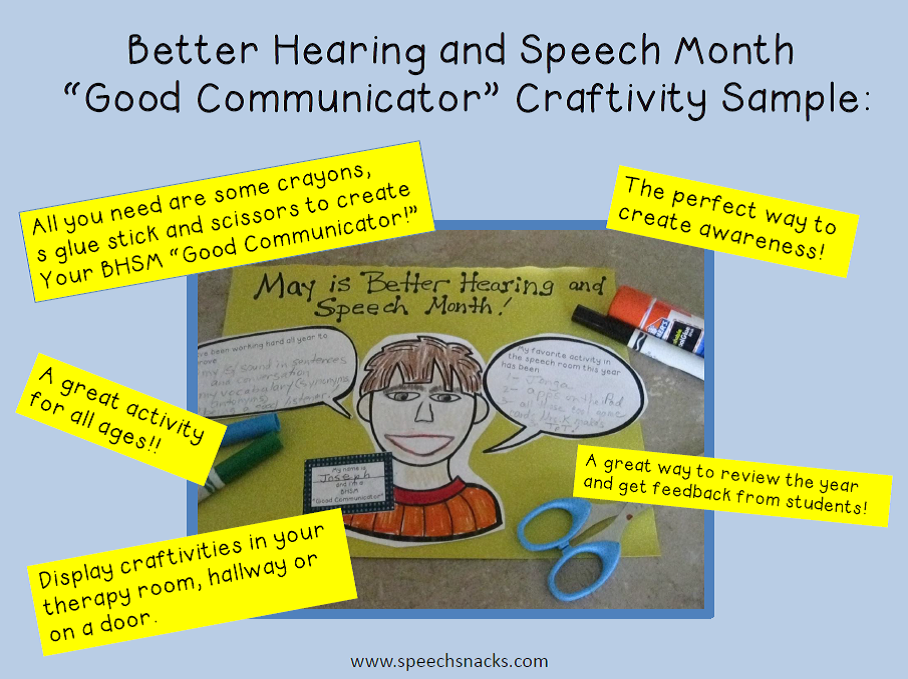 And you can also win my Ladybug Picnic Packet.   It targets so many areas: articulation, auditory processing, direction following and it has a Memorial Day and picnic theme!   You can preview this packet in my TpT store!!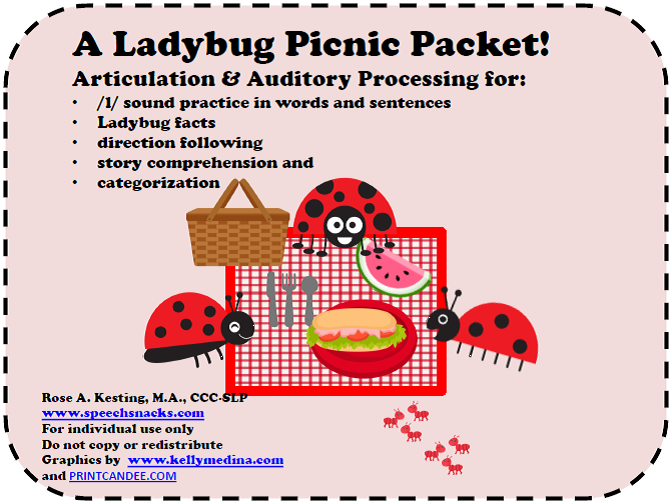 You can win BOTH of these products in my giveaway.  I think they will keep your students happy and busy for the next few weeks,  so be sure to pick up the pace and join the pack–It's your chance to finish the race with some energy to spare!  I'm cheering for you at the finish line!!
(And be sure to check out my Ladybug themed video!!   {{My acting skills are still a work in progress so be kind!}}  I'll show you how to effectively use food in your therapy sessions!   We're making a Ladybug Salad while working on spatial concepts and other language targets! PS–pay close attention because there is a questions in the giveaway that has to do with the video!)

Giveaway ends at midnight on Sunday, May 18th!!
a Rafflecopter giveaway