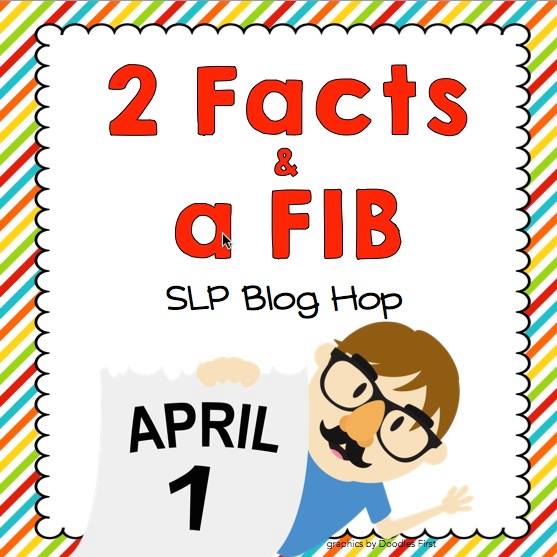 I'm keeping this blog post brief because I am at the airport awaiting  my flight to France.   I will be serving as the private SLP to Angelina Jolie and Brad Pitt's youngest children for the next few months at their home in Chateau Miraval in Southern France!  April Fool's!!!!!!!   (Talk about the ultimate dream job! )  I love that we have this fun day in our calendar for saying something truly outrageous and getting a reaction from others!   My speechie friends Erik Raj and Jennifer Gibbs-Moses (SLPrunner) had a few fun April Fool's Day ideas that you can try with your students. Check out their very entertaining blog posts!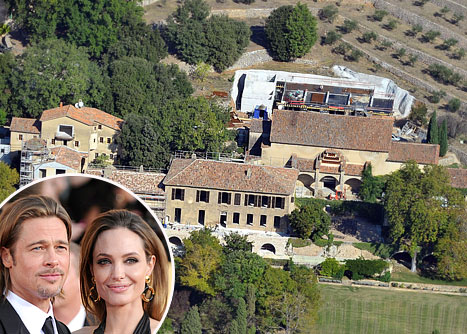 A few of us SLPs joined up and decided to celebrate April Fool's all week long with our "Two Facts and a Fib" blog hop!  The  rules are simple:  Read all three of my statements below and decide which two are the "facts" and which one is the "fib."  Record your "fib" responses as you hop from one blog to the next (you can also download and print out this black and white answer sheet created by Speech2U here!!    The person with the most correct responses will have the opportunity to win a $50 Amazon gift card!  In the event of a tie, random.org will be used for the tie breaker.  Want to take the on line quiz?   You can find it over at Speech Universe, the last stop of the hop!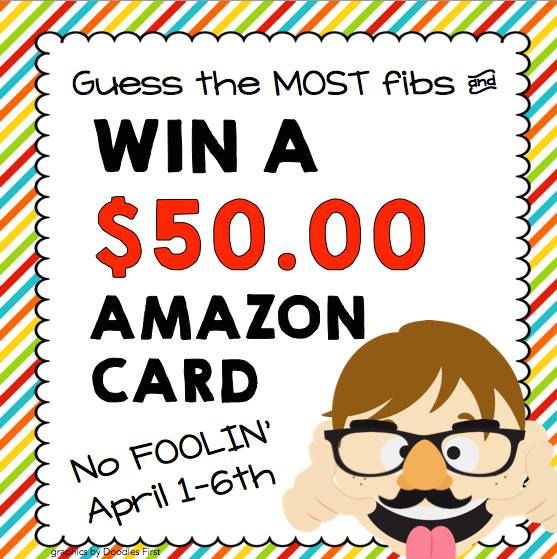 So here are my three statements:
a)  I gave birth to an 11 lb. baby.
b) I made the Division I lacrosse team when
I was in college even though I had
never played
the sport
before.
c)  I quit smoking "cold turkey" 10 years ago.
Can you guess which answer is my fib?     When you are finished, head over to the next blog on the hop, Consonantly Speaking, to see what facts and fib she is sharing!  Good luck!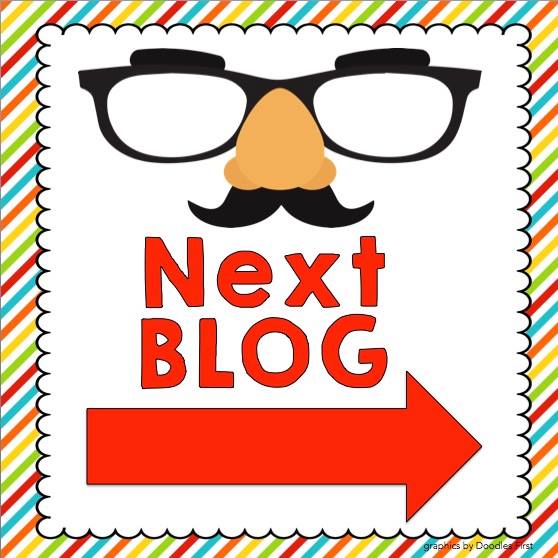 To start at the beginning go to Speech2U (Special thanks to Kelly at Speech2U who had the fun and creative idea for this blog hop!)   Hope you have fun guessing our fibs!